Salma Educational Society
Education is our passport to the future, for tomorrow belongs to the people who prepare for it today.
Salma Public School were established towards the end of the twentieth century (1982). With a rich history of thirty years (30 years), the School leads as a symbol of educational aspiration for students with a special purpose of providing quality education at an affordable price. At a time, when government allocation and spending was minimal on the education sector, SPS established itself as one of the leading education providers in the city.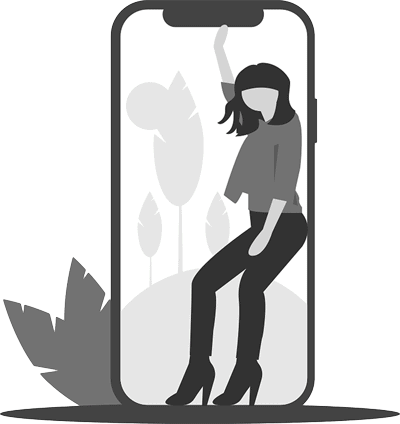 Salma Educational Society is registered under Societies Act XXI of 1860 KAR no. 0418 of 1999 Government of Sindh, Pakistan